Tulsa Heating Service Company
Furnace repair, maintenance and new heating installation for the greater Tulsa area.
Thank you for your interest in JW Performance! We are a trusted Tulsa HVAC contractor offering quality services and products! Call us at (918) 267-7575, or use the contact form below.
Heating Repair, Installation & Maintenance
It's Tulsa, the city of zero Spring and Fall. It just seems like we jump from the heat of summer right into the freezing cold of winter sometimes. That's why you need a reliable home heating solution that is tuned and ready to provide efficient warmth for your family.
JW Performance is a trusted Tulsa HVAC contractor who offers heating repair for any make and model of equipment. We also offer seasonal maintenance on existing systems, and for new equipment needs, we are experts at providing the ideal solution for your specific needs.
We are a NATE certified contractor, and a Better Business Bureau approved company. These exemplify our commitment to not just technical excellence, but great customer service. When you trust JW Performance with your Tulsa heating needs, you will not be disspointed!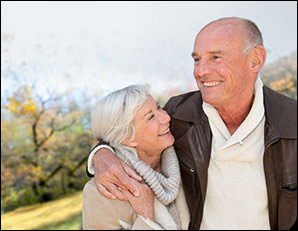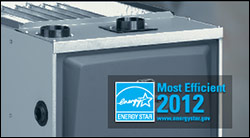 Efficient Gas Furnaces & Electric Heat Pumps
We take pride in offering top-of-the-line HVAC solutions for our customers. This begins with a foundation of reliable, efficient equpiment from manufacturers that lead the way in indoor comfort control. JW Performance doesn't push just one manufacturer, but instead we provide recommendations that best fit your comfort, efficiency and budgetary requirements. Whether you are looking for a quiet operating gas furnace or an electric heat pump with with HSPF and SEER ratings, we're the Tulsa heating contractor to call!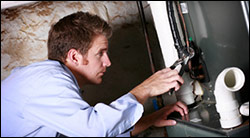 Tulsa Furnace Repair | Heat Pump Repair
When we're in the middle of some nasty cold weather, a furnace or heat pump problem is an emergency. JW Performance is a NATE certified contractor, and our technicians can service any make and model of equipment. We respond quickly, and will accurately diagnose the problem which protects your time and money. We're homeowners too, and understand that any type of repair is typically not in the monthly budget!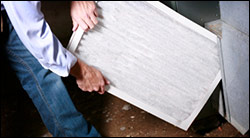 Heater Maintenance
One way to avoid the need for repairs at the wrong time is to have your system on a scheduled maintenance plan. Maintenance helps ensure efficient operation of your HVAC system while also protecting against premature system failure. Plus, we can catch a problem before it is 20 degress outside and your heater decides to croak. Call us for more information about low cost HVAC maintenance for any make and model of equipment!





Service Area: Beggs, Liberty, Morris, Okmulgee, Preston, Pumpkin Center, Winchester, Nuyaka, Bristow, Sapulpa, Kellyville, Kiefer, Mounds, Slick, Bowden, Hilton, Berryhill, Oakhurst, Turley, Bixby, Broken Arrow, Glenpool, Jenks, Owasso, Sand Springs, Tulsa, Haskell, Leonard, Coweta, Catoosa, Boynton, Stone Bluff

© 2022 JW Performance | (918) 267-7575 | 4770 Herrick Road, Beggs, OK 74421